Tours and Dates for 2019
Posted on Mon September 24, 2018.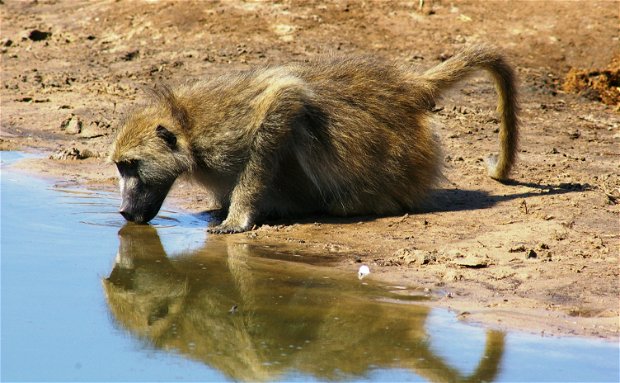 New and updated itineraries for our Safaris in Zambia
We have added a few new itineraries for our mobile Safaris in Zambia. We now visit  Zambia´s best National Parks (Kafue, Lower Zambezi and South Luangwa NP) on one trip, have cut out the long drive from Lusaka to South Luangwa NP and replaced it with a dometic flight. We are now also offering a Walking Safari in South Luangwa and North Luangwa National Parks, Bangweulu Wetlands and Kasanka National Park at the time of the Bat Migration. 
Please check out our itineraries and prices on www.adventure-purists,com