Special Trips
Posted on Sun November 12, 2017.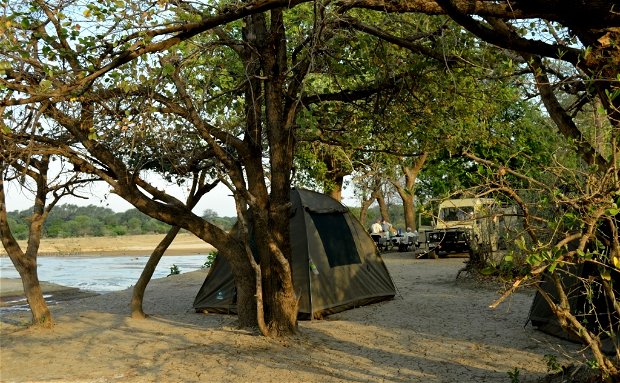 We also offer tailor made safaris
We just returned back from one of our special trips for our returning clients. This time we traveled to remote areas within Zambia and visited North Luangwa National Park - camping next to the river on an exclusive  campsite with lion and hyenas next to our camp - the tropical paradise Lake Tanganyika, Kasanka National Park with the world's biggest migration of mammals (millions of bats are arriving every year in late October) and the Bangweulu Swamps.
Please inquire with us and we are happy to work out an individual itinerary for your safari.