Liuwa National Park - The Juwel within Zambia
Posted on Wed June 4, 2014.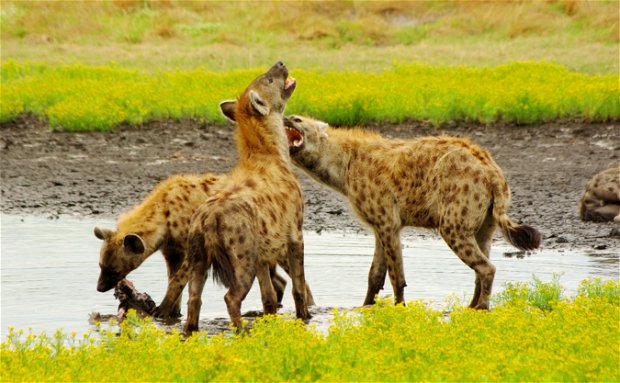 Voted One of the 20 Top Destination to visit word wide!
The Liuwa Plain National Park in Zambia is one of Africa's greatest wildlife reserves, with a migration to rival the Serengeti's and without doubt one of the most amazing wildlife reserves in Africa - remote and still untouched genuine African wilderness : a "must" for all Safari Fans.