Clarification of entry requirements to Zambia
Posted on Wed June 2, 2021.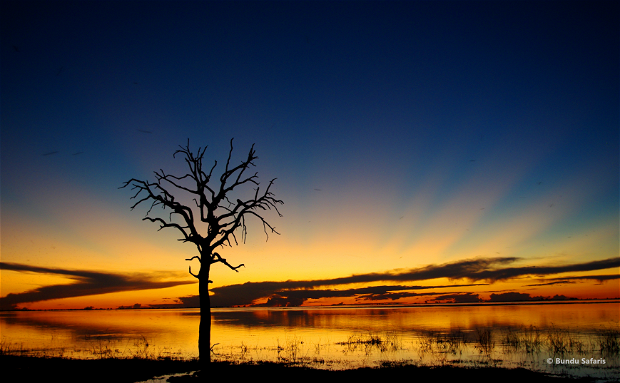 Zambia is open for international tourists!
Zambia's Ministry of Foreign Affairs circulated a revision to the tourism industry on 28 May 2021, clarifying the Covid-19 testing and quarantine requirements at point of entry for our visitors deemed from "High Risk" countries.
 Please take note of the below protocols when traveling to Zambia:
All scheduled and non-scheduled international flights to all Airports are open.
All passengers coming from international flights need to present negative SARS CoV-2 PCR test result. The test should be conducted within the previous 72 hours.
Entry screening will be conducted at all airports. All travelers entering the airport will be subjected to temperature and symptom screening.
In addition to the above, all travelers deemed from "High Risk" Countries will be tested for Covid-19 by PCR test upon arrival into Zambia (approx USD$50.00 per person subject to change, payable by the traveler). The revision states that travelers who receive a negative result or have proof of vaccine will be exempt from 14 day mandatory quarantine.  
Transit through one of the red listed countries (important for arrivals via Ethiopia, Kenya and  South Africa) is allowed without any  additional PCR Test
The list of "High-Risk" countries that will be required to undergo SARS CoV-2 PCR testing on arrival are as follows - as stated by Ministry of Foreign Affairs & ZNPHI. The list will be reviewed and updated regularly
India
Iran
Turkey
France 
Germany 
Russia
Brazil
Argentina
South Africa
Egypt
Tunisia
Ethiopia
Kenya
Italy
Tanzania