10 lovely images that capture life in Liuwa - Africa Geographic Blog
Posted on Wed January 7, 2015.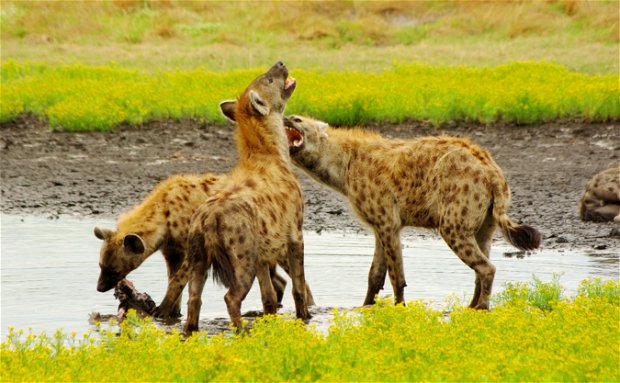 Liuwa Plain National Park is 3 660km2 of sheer beauty on the Zambian flood plains. This African treasure has been under the protection and guiding light of African Parks since 2003 and should be on your list of destinations to go to in Africa.
Come with us on a safari to this African untouched wilderness. See more images under http://africageographic.com/blog/10-lovely-images-that-capture-life-in-liuwa/